Art fairs play a central role in the art market. Bringing international art galleries together in one venue, an art fair allows visitors to compare prices and artworks, and enhances the fluidity of the art market.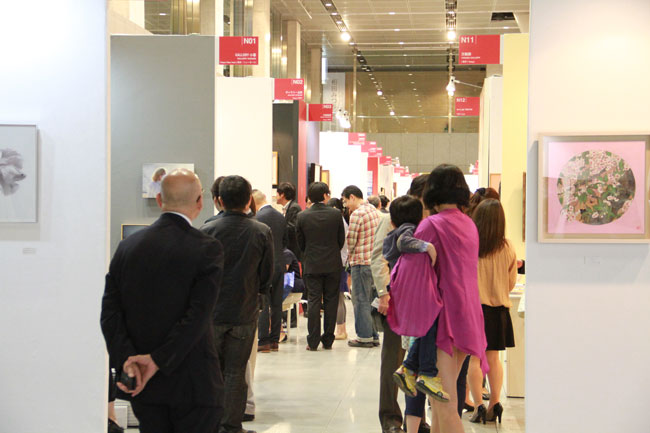 At ART FAIR TOKYO 2017, there are not only many galleries who lead Japanese art scene, but also the galleries from other Asian countries and regions, as well as from European countries such as Italy, Switzerland, and France. In addition, there are 21 first-time galleries exhibiting this year.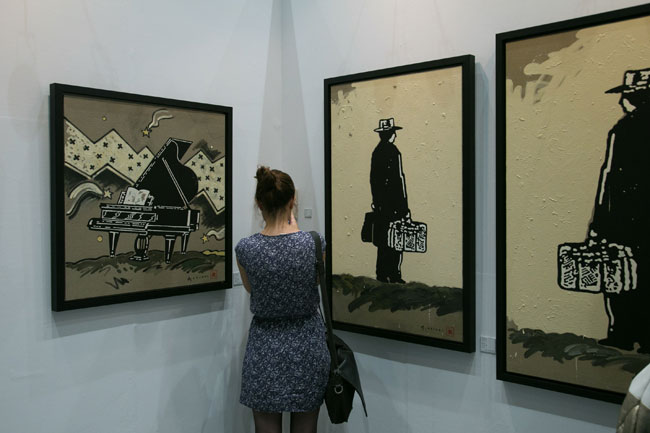 The Projects section was launched in 2011 attempting to introduce young Japanese art galleries. Since 2016, the section has adopted a solo-show format to present the works of individual either domestic or international artists. For AFT 2017, twelve emerging art galleries and the representative artists show paintings, sculptures and installations rich in objective insights.