Art fairs play a central role in the art market. Bringing international art galleries together in one venue, an art fair allows visitors to compare prices and artworks, and enhances the fluidity of the art market.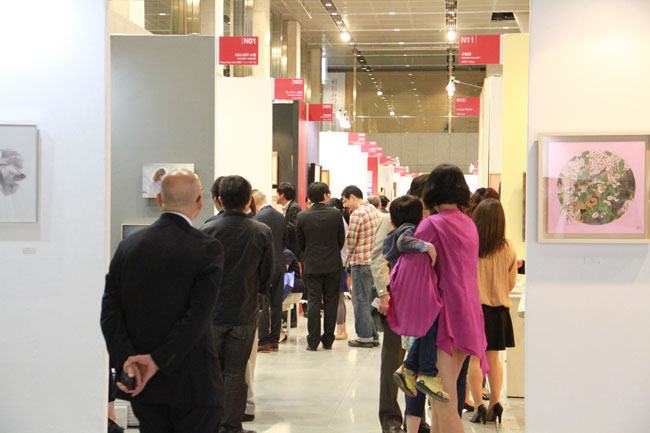 GALLERIES is something unique to Art Fair Tokyo: it is a place where galleries of a wide range of genres come together. Find antiques, crafts, Nihonga, modern, and contemporary art from Japan and further afield. GALLERIES has larger booths than last year, and even more visually impressive displays. There is a diverse range of galleries in each genre from around Japan and abroad. Japanese antiques, the foundation for modern Japanese aesthetics, are well represented. There is also modern art which was a particularly brilliant period in Japanese art history, craft made with Japanese-style technical mastery, and contemporary art that reflects the connectedness and diversity of modern society. Enjoy the direction each exhibitor takes in GALLERIES as they give a sense of the current state of Japan's art scene within the art market platform that is Art Fair Tokyo 2018, encompassing a wide range of high quality Japanese art.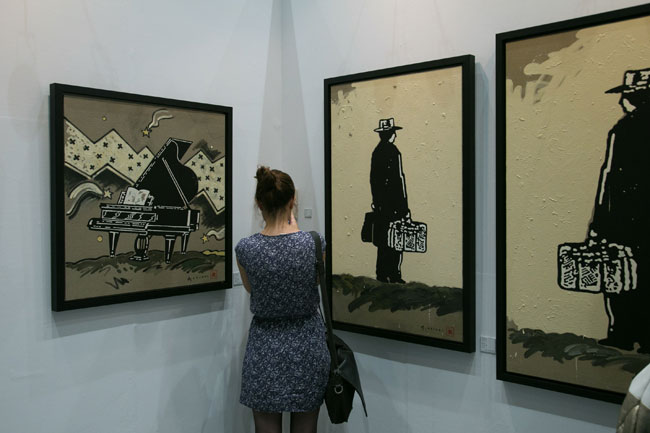 PROJECTS is a series of solo shows developed by exhibitors each selecting a single artist or artist unit. At Art Fair Tokyo 2018, there will be 11 contemporary art galleries participating, with a focus on up-and-coming artists who have a promising future in the domestic and international art scene.