View our archive of press releases.
Register to receive the latest press releases and other updates.
Accreditation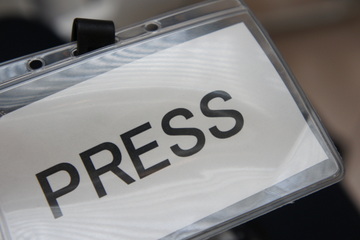 Register for press accreditation to cover ART FAIR TOKYO.
Press accreditation is available for reporters, writers, editors, photographers and cameramen working for television, radio, newspapers, magazines and online media.
B-roll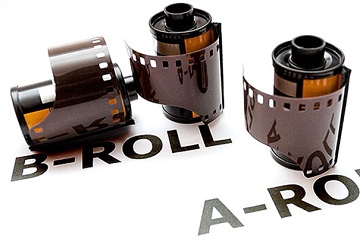 Please contact the press manager for official high-resolution images.